Total Width: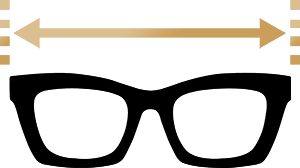 Square Clip On Sunglasses
Square clip on sunglasses look gorgeous on everyone's face, the big square frame can make your face smaller and more delicate. The convenient clip on is such a wonderful choice that can modify your facial features and balance your style. All these frames of Lensmart are handmade products with flexible temples and high quality. Discover a broad choice of square clip on sunglasses at Lensmart!
You may like square prescription glasses as well, feel free to find a pair for your need.